WELCOME!
to the online home of FREE KAIRKUT, by .:Talia:. and .:Anne:.

TALIA -->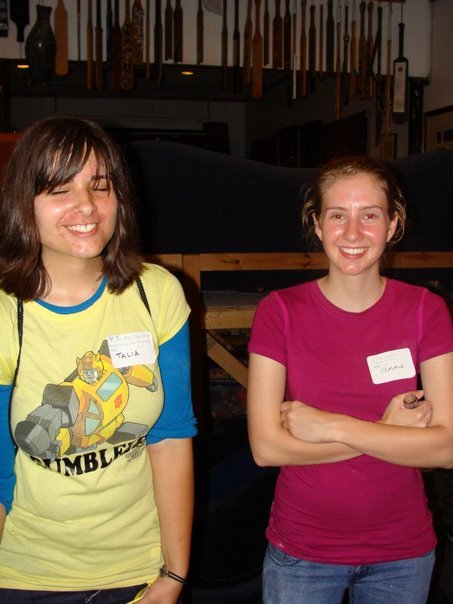 <-- ANNE



At Free Harukuts®, YOU'RE the star! Choose your OWN alternative haircut technique! Why pay more, when you could be paying..... nothing (free)?

WE provide the scissors, WE provide the chair.. all u provide... is the HAIR (for the haircut)! That's the professional FREE HAIKUT™ guarantee.. every day, NO exceptions!!!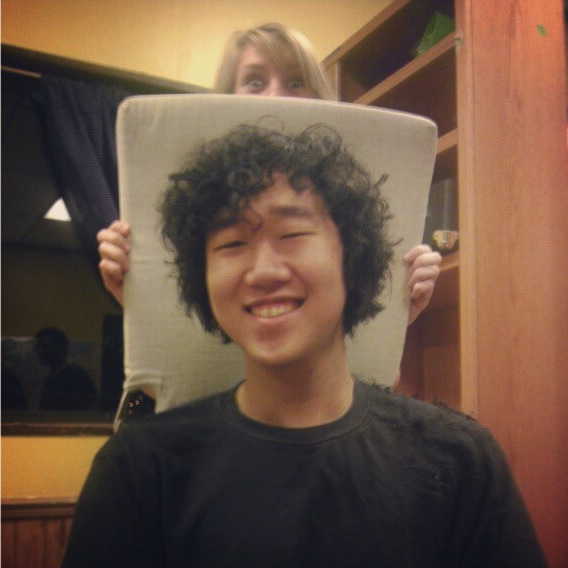 "BUT WAIT... how can I know if Free Hairkuts is right... for MY lifestyle?"

well, don't just take MY word for it.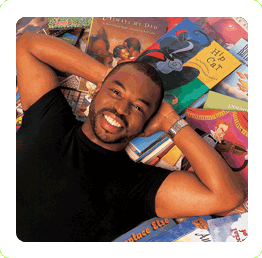 Just ask our both satisfied customers!
Jordan (killpalck)
Nobel (seon)
"I liked havig a haircut"
"It didn't cost me any money"

WELL, NOW YOU HEARD IT!
WOW!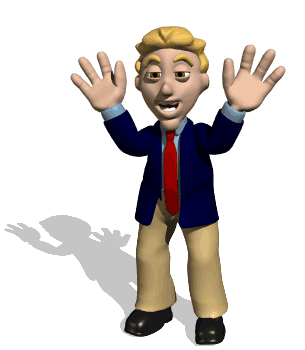 WOW! "When can I make MY appoinrment?"
JUST call us today! " 1-800-FREE-HAIRKUST "
or now.. e (electronic) mail us!




world Wide web site © free Hairkuts, 2012